UPCOMING LITTERS 
We are now accepting Forever Home Applications & Deposits for our 2022 Puppy Reservation List!
Our current wait is approximately 4-8 months, possibly sooner

.  How quickly we are able to move through our Reservation List depends on the sizes of the litters we have throughout the year.  We have found more folks are passing on available pups recently to wait longer.
We have ONE Reservation List.  We have several litters planned. You will be placed on the list in order in which your Forever Home Application & Deposit were approved & received. Reservations are not held without a deposit.
ALL PUPPIES ARE $3500
Our Reservation List Newsletter keeps those waiting informed as to breeding activities and upcoming litters.
Once litters arrive, those on our Reservation List are contacted to find out if they would like to move forward with a puppy from the newly arrived litter or if they would like to wait for another litter (if you wait, you remain in your place on the list, you do not move down).
Reach us via our Contact Us Page, Email us at [email protected] or call/text 651-261-6018!
Sign up at the bottom of the page for our Newsletter Updates!!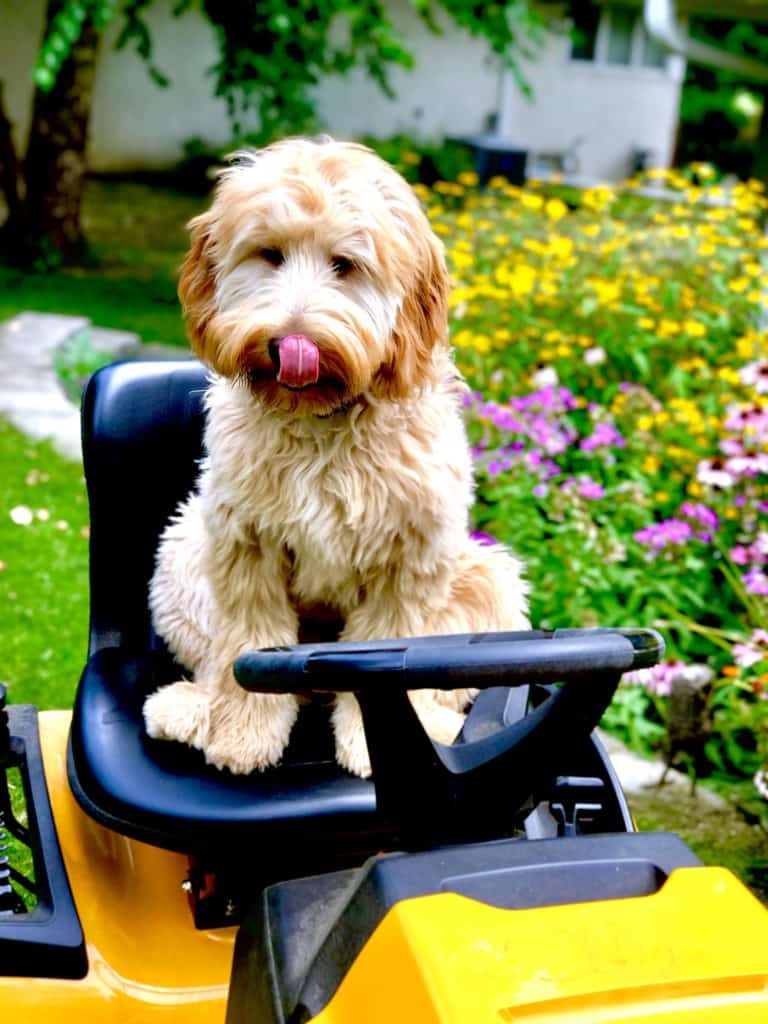 GUARDIAN HOME PROGRAM 
We add females & males from each of our litters to Guardian Homes for our future breeding program.
Please see our Guardian Home Program information page for details!  Fill out a Guardian Home Application if interested and we will contact you!
These are photo's of previous Timber Rock Doodle Puppies!
Super adorable!