Pet Products we recommend for your Puppy & Dog Household….
We have put together a shopping list of items that we feel will be helpful preparing for your puppy!  We find that products, pricing and selection are great with Amazon and Chewy!  Below you will find links for important reading materials, crates, playpens, gates, pet beds, collars, harnesses, leashes, storage, poop supplies, feeding supplies, car supplies, training supplies, calming selections, wifi cameras, first aid, wellness, flea & tick options, bathing, grooming, oral care, ear care, toys and puzzles!
Wash'nZip Pet Beds link with discount!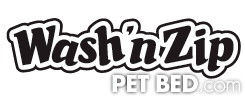 Try a Wash'nZip Pet Bed!  These are super pet beds, completely washable!  They come in 5 different size options and offer pet bed accessories!  We have had ours for years and LOVE it!
Use "Timberrock" for a 15% discount!
*Disclaimer – As an Amazon Associate we earn from qualifying purchases.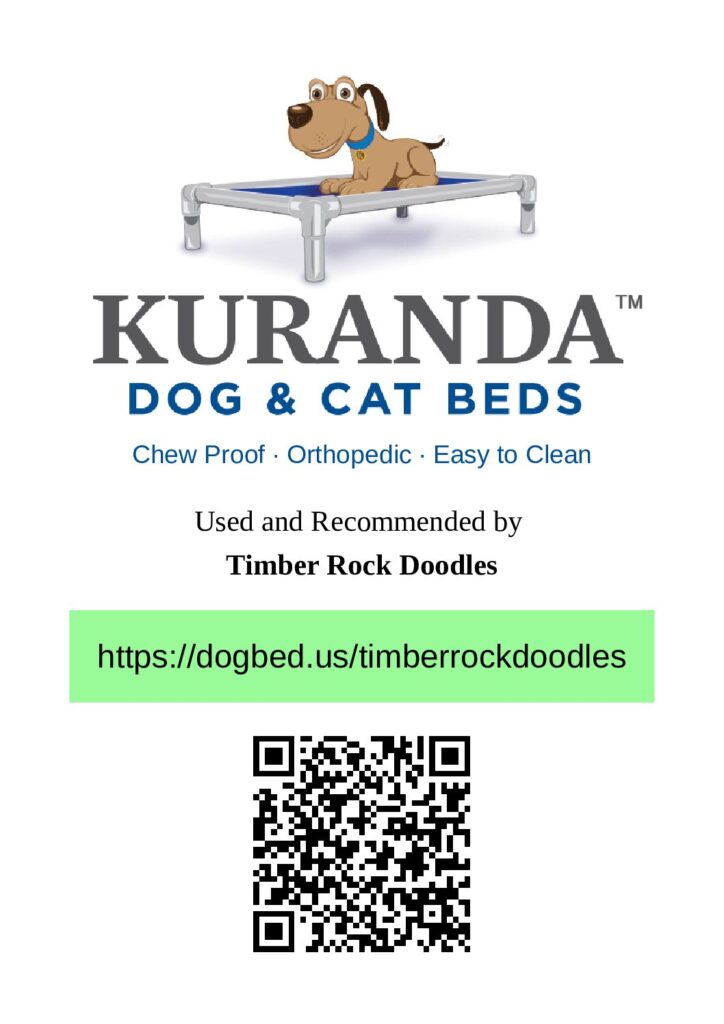 We have the Standard Walnut PVC dog beds in multiple sizes with the Heavy Vinyl option!  Our dogs love them!  Super easy to clean and wipe off.  VERY durable!  HIGHLY RECOMMEND THIS PRODUCT!!  We use the 35″ x 23″ and the 40″ x 25″ size beds!